The Officers of the District Bar shall be President, Vice President, Secretary and Treasurer. Each serves a one-year term. Election takes place at the Annual Meeting in April.
The District Bar shall be represented in the State Bar Council by one or more duly elected councilors serving a three-year term, the number of councilors being determined pursuant to N.C. General Statute §84-17.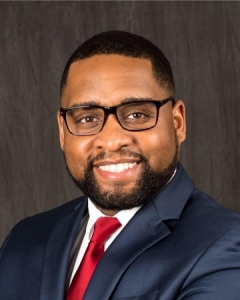 Judge Marcus A. Shields
President
Greensboro Bar Association
Gerald L. Walden, Jr.
Vice President
Greensboro Bar Association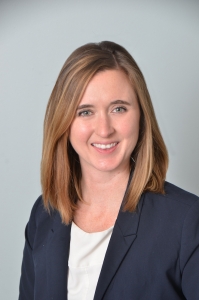 Molly A. Hilburn-Holte
Secretary
Greensboro Bar Association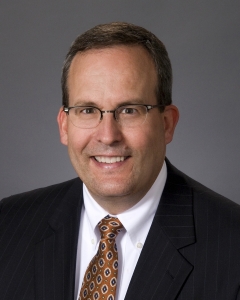 Davis McDonald
Treasurer
Greensboro Bar Association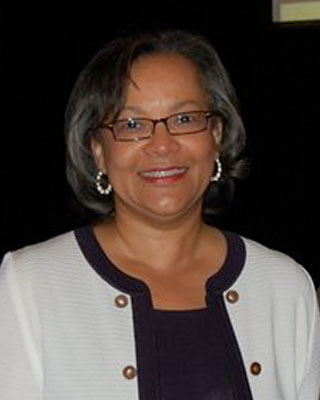 Hon. Patrice A. Hinnant
Greensboro Bar Association
Stephen Edward Robertson
Greensboro Bar Association
The information contained in this website is for general information purposes only. The information is provided by the Greensboro Bar Association and while we endeavor to keep the information up to date and correct, we make no representations or warranties of any kind, express or implied, about the completeness, accuracy, reliability, suitability or availability with respect to the website or the information, products, services, members, legal professions featured or related graphics contained on the website for any purpose. Any reliance you place on such information is therefore strictly at your own risk.
Physical Address:
Greensboro Bar Association
24th Judicial District Bar
122 North Elm Street, Suite 805
Greensboro, NC 27402
(336) 378-0300
Mailing Address:
Greensboro Bar Association
24th Judicial District Bar
PO Box 1825
Greensboro, NC 27402