State Bar Councilor Election for the 24th Judicial District Bar Nov. 18
The term of State Bar Councilors Patrice A. Hinnant and Stephen Robertson expire on December 31, 2021. Patrice A. Hinnant is eligible to serve two (2) additional three-year terms; Stephen Robertson is eligible to serve one (1) additional three-year term.
Members of the 24th Judicial District Bar may join the virtual Member Meeting of the Greensboro Bar Association on November 18, 2021 at 12:30 PM to cast a vote electronically. A notice will be mailed to all members pursuant to Section .0800 of Subchapter 1A of the Rules of the North Carolina State Bar.
Any member of Judicial District 24 who desires to submit a nomination for State Bar Councilor may do so by mailing a written request to
Desmond Sheridan, President
804 Green Valley Road, Suite 200
Greensboro, NC 27408
or emailing the nomination to desmond@isaacsonsheridan.com any time prior to the meeting. Nominations may be made from the floor the day of the meeting.  Election must be by a majority of votes cast by those present by secret ballot.  Use of proxies is prohibited.
Candidates for Seat One: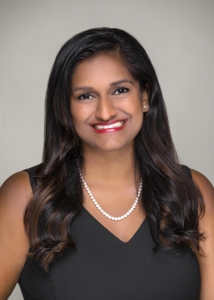 Manisha P. Patel – Statement and Bio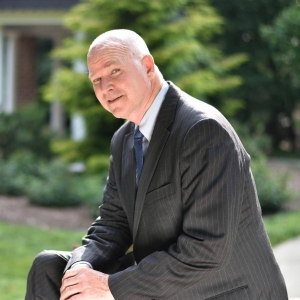 Stephen E. Robertson – Statement and Bio
Candidates for Seat Two: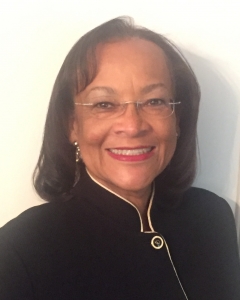 https://www.greensborobar.org/wp-content/uploads/2019/02/GBA-Logo-2.png
0
0
Greensboro Newsletter
https://www.greensborobar.org/wp-content/uploads/2019/02/GBA-Logo-2.png
Greensboro Newsletter
2021-09-29 10:48:02
2021-11-08 13:44:39
State Bar Councilor Election for the 24th Judicial District Bar Nov. 18