Power down your devices or simply set them aside well before bedtime.
Approximately one-third of all visible light is considered high-energy visible ("HEV") or "blue" light.  Blue is a color on the spectrum of visible light—light that the human eye can see.  Blue light is a high-frequency visible light, with wavelengths ranging from 380 to 500 nanometers.  Blue light waves are very short and compact.  Hence, they are higher in energy and flicker more easily, which creates a glare that can reduce visual contrast, sharpness, and clarity.
While sunlight is a source of blue light found in nature, blue light can also be manmade.  Indoor sources include fluorescent and LED lighting as well as the digital screens of the electronics in our lives: LED televisions, computers, laptops, tablets, smart phones, and other digital devices.
Let's face it—blue-light emitting devices are not so great for the human eye.  Blue light contributes to digital eyestrain.  Most blue light passes through the cornea and lens to make its way to the retina where it could potentially cause damage.  Research has raised concerns that too much exposure to blue light may prematurely age the eyes and contribute to age-related macular degeneration, known to my 90-year-old Grandma as irreversible loss of vision.  Notably, children are more sensitive to blue light than adults because a child's lens is more transparent and absorbs more blue-light wavelengths.
Looking directly at the screen of a blue-light emitting device is akin to looking straight at the sun.  The effects of unprotected exposure are magnified by the time spent and the display's proximity to the eye.  Blue light filters for digital devices and eyeglasses with lenses that block or reduce blue light are designed to alleviate the health concerns.  Some devices come with built-in blue-light filtering software features—Microsoft Windows has Night Light, which is similar to Night Shift on Apple products.  All of these intend to prevent significant amounts of blue light being emitted from reaching the human eye without affecting the visual clarity of the display.
Also, blue light impacts the body's production of melatonin, a hormone key to regulating appetite and the circadian rhythm, the body's sleep-wake cycle. While blue light at daytime can stimulate a healthy circadian rhythm, too much blue light after dark can disrupt the sleep-wake cycle, leading to sleepless nights and daytime fatigue.
As the clock gets striking closer to bedtime, please remember to dim down the lights and turn off that screen or just set it aside.  This is even more essential now that longer winter nights are ahead of us, with earlier sunsets after 2 a.m. on Sunday, November 3rd.
Allie Petrova

Plank Challenge
This month, take the plank challenge to get ready for the holidays! See the chart below and the picture of the perfect plank.  Whoever planks the longest gets free dinner to KAU.
Simply email your name, your time and the name of the witness of your plank to Karen Schaede at kschaede@connorsmorgan.com.  Yes, you must have a witness to your planking expertise!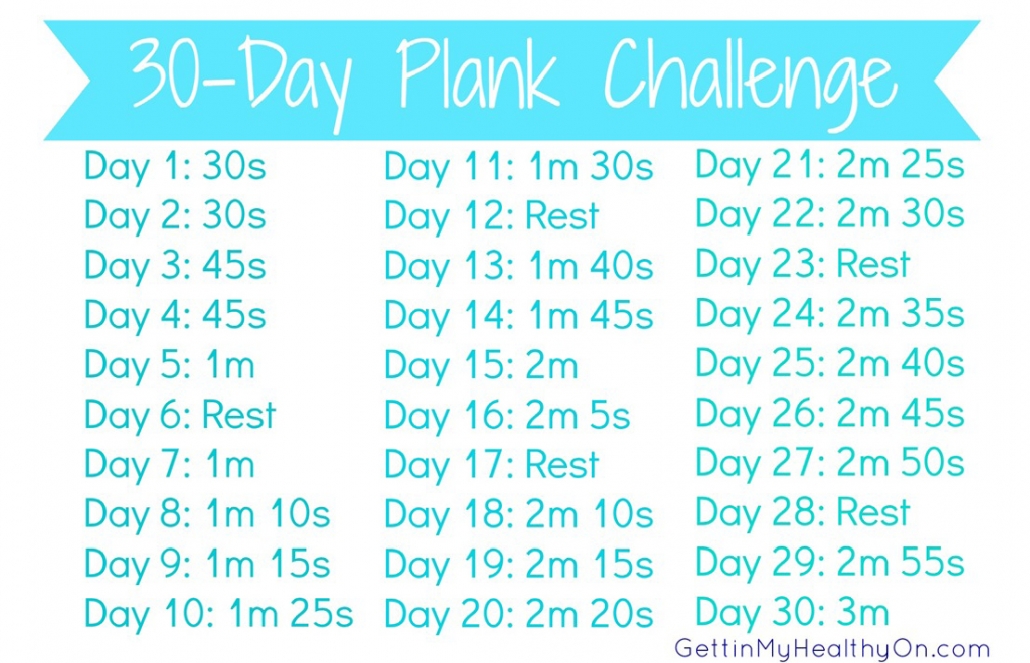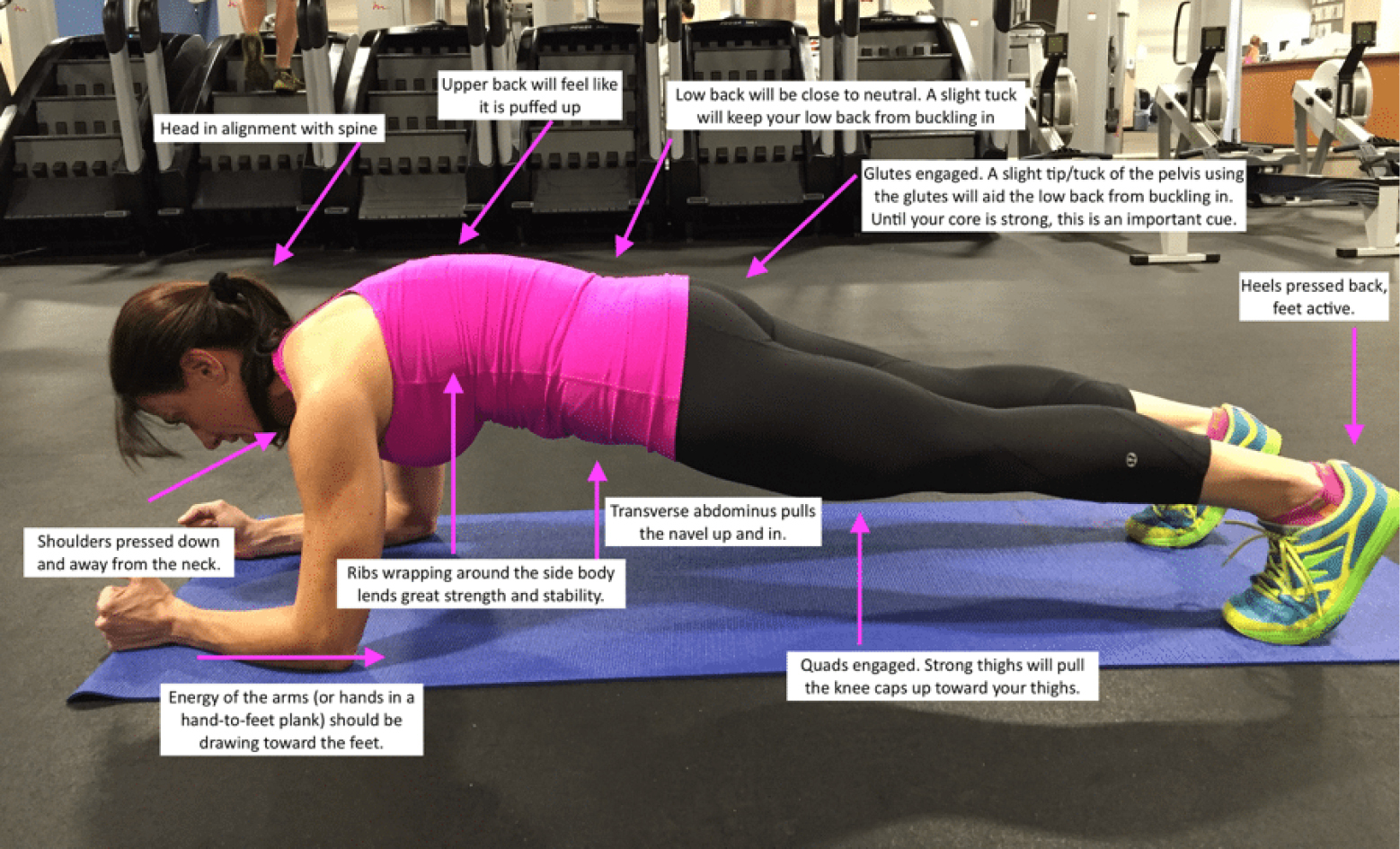 https://www.greensborobar.org/wp-content/uploads/2019/02/GBA-Logo-2.png
0
0
Greensboro Newsletter
https://www.greensborobar.org/wp-content/uploads/2019/02/GBA-Logo-2.png
Greensboro Newsletter
2019-11-01 00:05:29
2019-10-31 17:02:46
Wellness Corner