It's 2023, and the winter holidays of Hanukkah, Christmas, and Kwanzaa have come and gone.  Did you know there are other winter holidays celebrated by many folks around the world? In the spirit of diversity and inclusion, here is some information about several that will be celebrated this January.
Coptic Orthodox Christmas: The Coptic Orthodox Church originated in the first century, when the Apostle Mark is said to have visited Egypt. Coptic Christians celebrate the birth of Jesus on January 7, according to the Coptic calendar. (The two calendars reflect the centuries-old split between the Catholic Church in Rome and the Eastern Christian churches.) Of the world's Christian communities, the Orthodox churches in Egypt, Russia, Ethiopia, Serbia, and Ukraine are the major ones that celebrate Christmas on this date.
Mahayana New Year (Buddhist): Most Buddhists celebrate Mahayana New Year on the first full moon day in January, although the date differs in each majority-Buddhist country based on their cultural traditions. For those who practice Buddhism, the New Year is a time for self-reflection and learning from past mistakes to become a better version of oneself. Celebrations focus on cleaning and decorating homes to make a fresh start for the coming year, large dinner celebrations, and fireworks at midnight.
Maghi (Sikh): Celebrated on January 14, Maghi is observed to honor the Sikh Chali Mukte, or the Forty Liberated Ones, who sacrificed their lives defending an attack by the imperial army against Guru Gobind Singh Ji in December 1705. Sikhs celebrate Maghi by reciting the Guru Granth Sahib, the central holy scripture of Sikhism, and attending religious services at gurdwaras (a place of assembly and worship for Sikhs). People of all faiths are welcome in gurdwaras – and we have one in High Point, the Sikh Association of the Triad.
Chinese New Year: In 2023, Chinese New Year will be celebrated starting with the Spring Festival on Sunday, January 22 and will culminate with Yuan Xiao, or Lantern Festival on February 5. Each year is associated with a sign of the Chinese zodiac, a 12-year cycle of animal signs and their attributes, based on the lunar calendar. 2023 is the Year of the Rabbit. 
Although not religious holidays, we also celebrate Martin Luther King, Jr. Day on January 16, and International Holocaust Remembrance Day on January 27.
Questions about DEI in the legal profession? Interested in joining the DEI committee? Feel free to reach out to to the GBA's DEI co-chairs, Gerald L. Walden, Jr. and Jennifer Gibert Mencarini.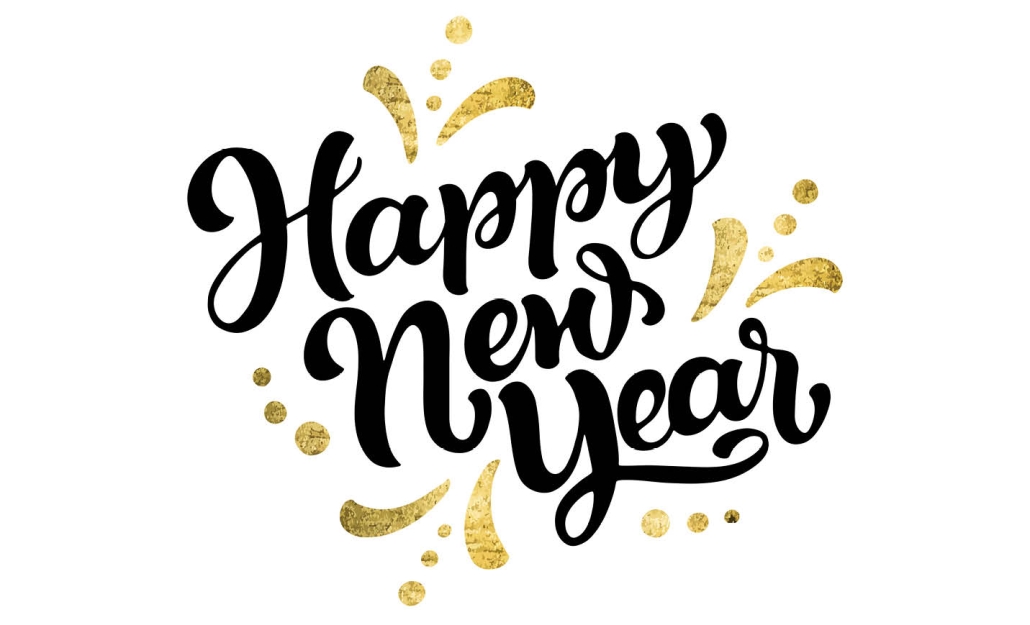 https://www.greensborobar.org/wp-content/uploads/2019/02/GBA-Logo-2.png
0
0
Greensboro Newsletter
https://www.greensborobar.org/wp-content/uploads/2019/02/GBA-Logo-2.png
Greensboro Newsletter
2022-12-30 22:44:24
2022-12-30 22:44:24
Diversity in Focus